Ok Girls! Are you going to Sex and the City 2 tonight? It's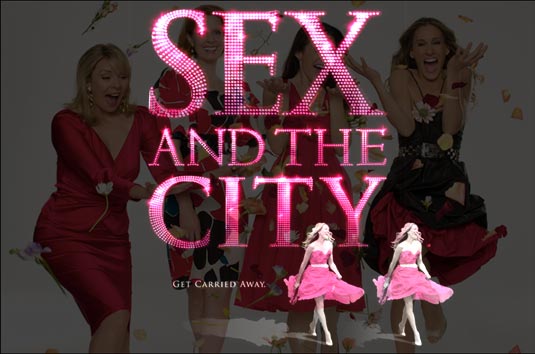 opening around the country tonight, May 27, 2010, and it's the perfect girls night out. Its time to dress up, gather the ladies, have a cocktail and head to the movies! If you don't have a "Big" in your life to buy you $500 designer shoes, don't fear – here is Sex and the City Summit style…

Start you night off right with shopping!
Hit up one of the many consignment shops in Summit county – our favorites are Funky Trunk in Frisco and Rags to Riches in Frisco – we've found everything from Prada bags to Manolo, Gucci, Ferragamo shoes and Chanel suit coats for pennies. Remember, you live in Summit County and the rich do get tired of their clothes.

Dinner for Two? No boyfriends on a Sex and the City night!
For dinner, why not check out the Summit Daily News and plan a nice two for one with your friends – we like Bagalis community table with flights of wine to choose from and tasty appetizers! Ample food for the ravenous ladies.

Cosmopolitan or Manhattan?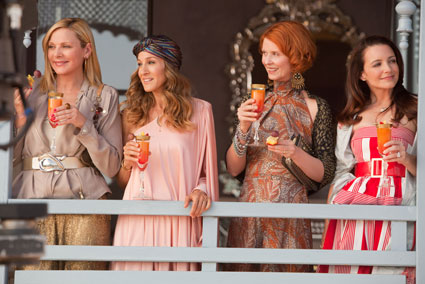 After the film – you absolutely need a martini! Voted number one Cougar spot in the county is the Blue River Bistro in Breckenridge. Jay and his staff will take good care of you – and the boys in there will appreciate your glamour!

So while you are celebrating Sex and the City Summit Style make sure you also have the best accommodations around with ResortQuest Breckenridge. Luxurious rooms, pampering spas and great service will make you feel like a star! Have fun tonight girls!

By ResortQuest's Karin Bearnarth